About Petals Retail Florist Services
For further information, please select the service that suits your needs.
Information About Petals Florist Services
---
Petals Member Florists
Retail florists in Australia, New Zealand and Great Britain looking to send and receive orders. Florists can join Petals Network and receive a large range of services.
---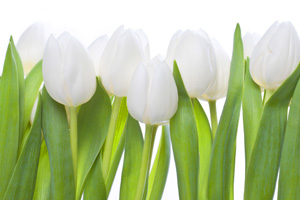 Retail Florists Non-Members
Retail florists looking to send international and domestic floral orders via the internet. Available to any florist, in any country with no obligation to register. Florists receive a 15% upfront sending commission.
---
For further information about florist services:
---
For further information about the services we provide or about Petals Network please click here.
Petals Network offers domain name registration, hosting products and other online services as a reseller of Crazy Domains Pty Ltd.
Terms and Conditions for Web Hosting:
Petals is a reseller of Crazy Domains Pty Ltd. For .au Domains please reference http://www.auda.org.au/ and http://www.crazydomains.com.au/privacy/terms-of-service/